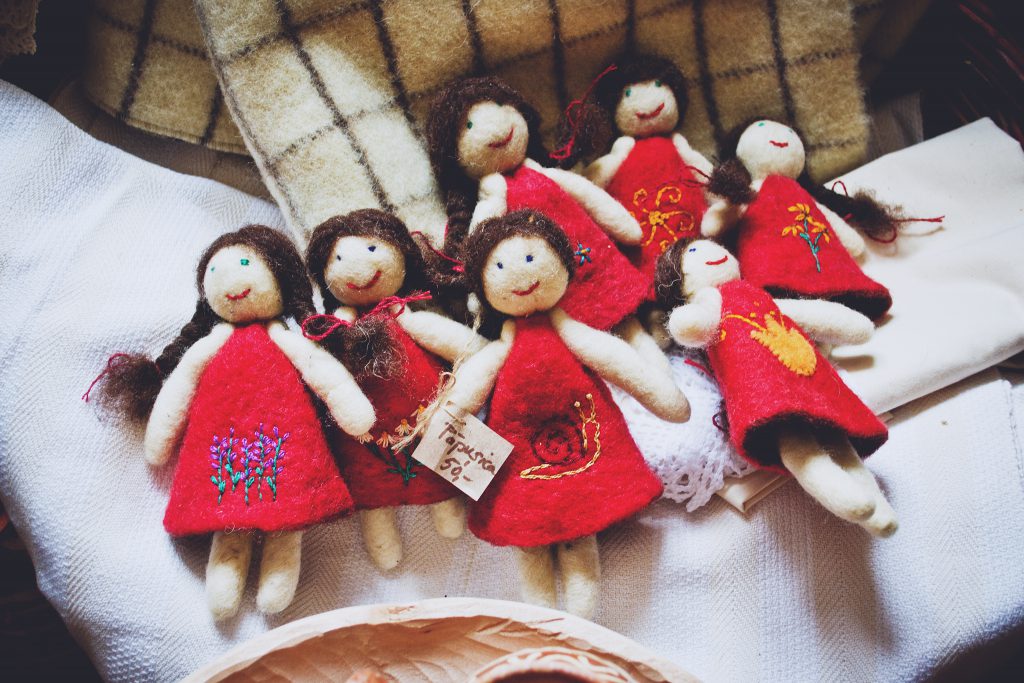 Well my friend, I'm sure you can imagine my surprise when I opened the present in my bonfire of destiny and discovered it was a dildo! I guess I shouldn't have been so surprised, but I must say, sex dolls I never expected this. However, as I held the dildo in my hand I couldn't help but feel a kind of appreciation for my Bon Fire of Destiny.
I mean, to want to give me something that was full of pleasure and desire… wow! I felt so special in that moment. Plus, the dildo was so well-crafted and had a unique texture and color, making it stand out from the crowd. I was impressed.
But then, I started to think about it – what did it mean? Was the giver of this dildo insulting me? Was it meant to be a joke? Or was it actually a reflection of a very special relationship between my lover and dildos me? Such a gift showed me just how deep this bond was.
When I think back to that night and the gift I received, I can't help but laugh. I know now it was a symbol of a friendship that was still so strong, even after so many years apart. Plus, I feel like the dildo was a representation of the passion and pleasure that was alive between us, even from a far. I can't help but think it's a pretty incredible thing to be able to give your lover a present like that and have it be so special.
To top it off, the dildo did bring me a lot of pleasure, even if it wasn't how I expected to get it. I must admit, I found it an interesting experience. It had always been a mystery to me as to how I was supposed to use it, but I took my time and found out what worked for me. That was a great learning experience, not just in terms of sexual pleasure, but in finding out how to explore my desires in general.
At the end of it all, I guess I'm glad that I got that present in the Bonfire of Destiny. To be honest, it made me step out of my comfort zone, and to realize that there are still so many things I want to discover. After all, life can be a journey of pleasure, and this experience has made me realize that I'm just scratching the surface of what I can do. That's quite a nice reminder!