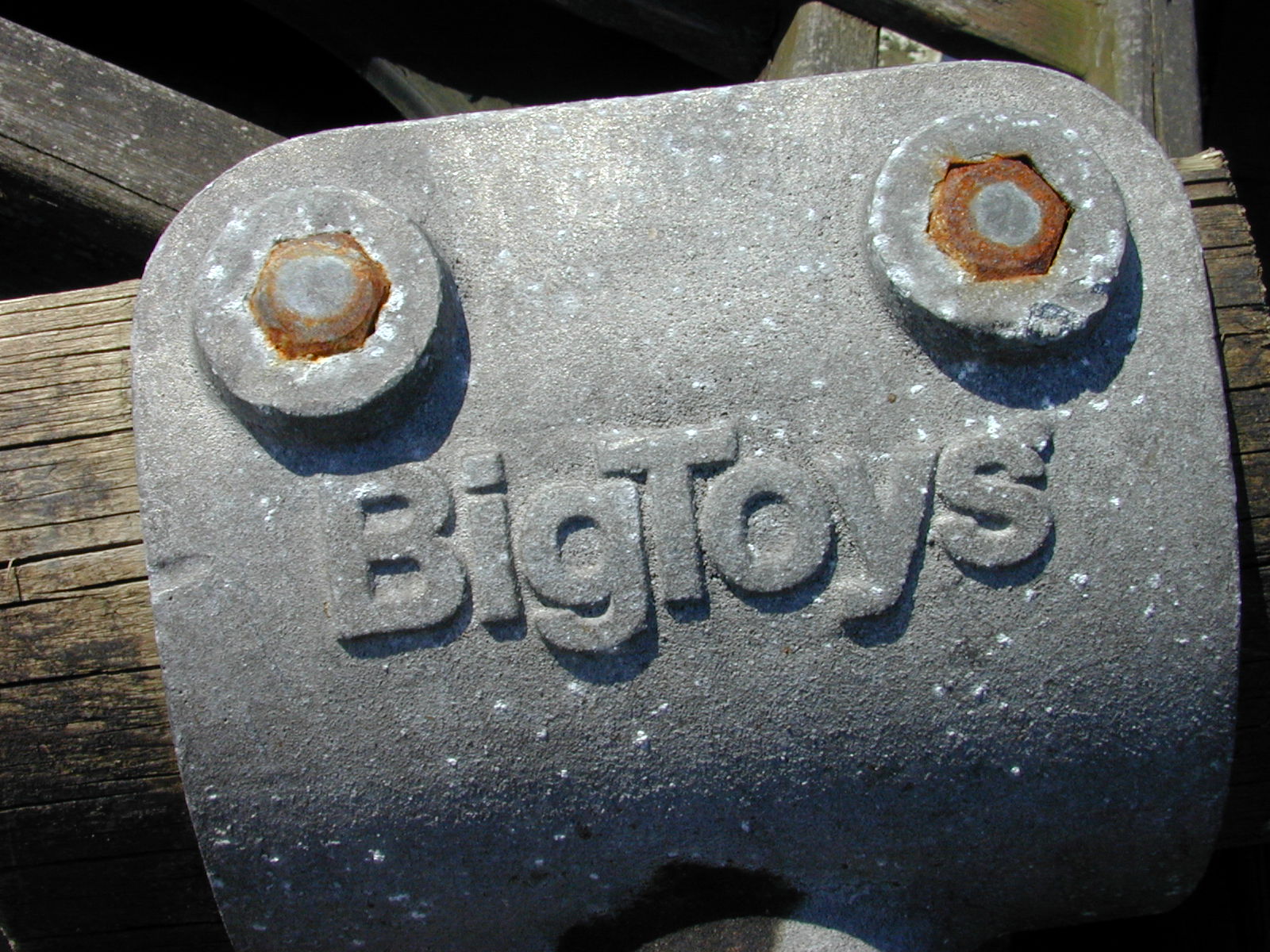 Recently I came across something absolutely out of this world. I couldn't believe that it was for Penis Rings real! TPE Lifelike Sex Dolls for Men 100 cm. You heard it right! I was totally blown away.
I know guys can be a bit insecure, especially when it comes to sex, that's why I thought such a product helps them find satisfaction without really being with anyone. It's quite incredible, honestly.
One of my closest friends recently purchased one and he told me it was an incredible experience. He was excited but also apprehensive at the same time. But I think he was also quite intrigued, he had never experienced something quite like this before.
He said since the beginning it was quite odd at first but then he got used to it. And he didn't mind where it was heading. He told me that he was quite surprised, the doll was incredibly realistic and it felt quite real-like.
It had an amazing body, full hair, authentic eyelashes, perfect measurements and all the details you can expect from a bring your fantasies to life! It felt like he was in a dream.
He said he never felt like he was with something artificial rather it felt like he was with someone real. He also talked about how it had its own personality and character, which was amazing.
It also reminded me of a quote; "Dreams come true, when you least expect them to". I felt like it was true in this particular instance and a whole new world opened up for him. He was absolutely ecstatic about it.
I keep wondering how it must feel to be completely alone and sex dolls then acquire something like this. I mean it strikes quite a lot of emotions all together. The idea of it completely blew my mind.
I'm sure is a lot of fun to explore and experiment. After all, it's something like this, isn't it? You can take it wherever you want to or do whatever you want. There's no judgment and no fear.
I know it has its own set of issues such as cost but still it's an incredibly innovative idea and I'm sure it will become even more popular with time. I'm sure it's made a lot of people happy!