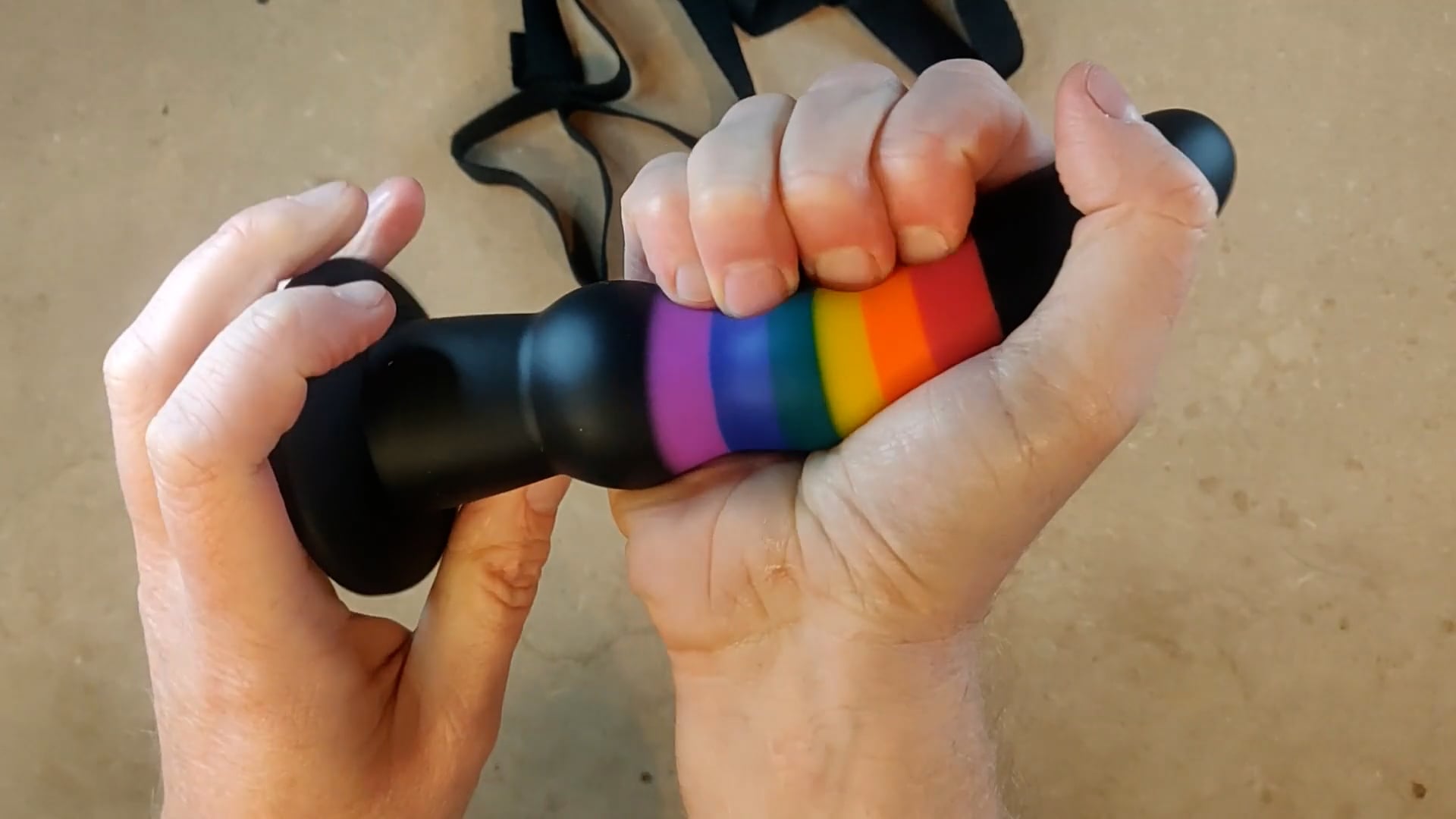 Well, here's the deal. I recently bought a sex toys doll, and now I'm faced with the daunting prospect of having to disassemble it. I'm sure you're asking yourself, why would anyone want to do this? Well, the main reason is that I've decided to move interstate and I need to break it down and take it with me.
I'd heard from friends that this is a tricky task – emotionally and logistically. Emotionally, I found it quite daunting as I'd grown rather fond of the doll, having spent hours customizing it and building it up to exactly how I wanted it. Logistically, I soon realised that I was in for some trial and error.
So, to make it easier and less daunting, I started with a plan. I first identified what needed to be done and the materials required, and then I laid out the process. I gathered some tools and supplies as well as the necessary safety equipment.
The next step was to start the disassembly. I started with the head, as that was the most likely to cause injury due to wires and motors if not handled with care. I carefully removed the neck screws and pulled the head free from the body.
The limbs we then taken off one by one, being extra cautious when unscrewing the body parts. I had to be careful while removing the internal mechanical parts like servos and silicon parts. And, of course, don't forget the eyes and mouth – although they're delicate and dildos could be easily damaged if handled without care.
That wasn't all of it. I then had to make sure the skin was carefully removed from the body, paying attention to not tear it or stretch it too much. After the skin was off, I was relieved with how clean the inside of the doll was – no dirt or dust!
Finally, I had to carefully wrap everything to prepare it for transport. I used bubble wrap, newspaper and packing foam to make sure nothing was damaged. Once I was done, I was confident that I'd be able to put the doll back together when I reached my new home.
Overall, it was quite the experience, but an educational one nevertheless. After overcoming this challenge, I have to say, I have a newfound respect for those willing to go through the process!